What the Convention is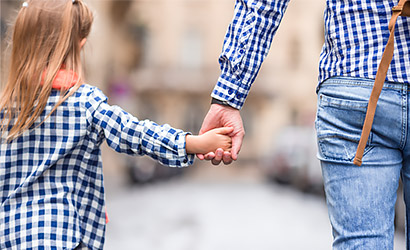 The Hague Convention on the Civil Aspects of International Child Abduction is a convention to protect children from the harmful effects that are caused by the illegal abduction of children over national borders.
A framework that allows international cooperation in order to return children to the country that they originally resided in
Cooperation to achieve parent-child visitation over national borders (面会交流 or "menkai koryu" in Japanese)
A full list of the countries that have acceded to the Convention can be found here:
Pursuant to the Convention, a parent can apply for the following relief to the Japanese Central Authority or to Central Authority of the country to where the child was abducted to.
Assistance for the return of the child
Assistance to visit the child
Children that were abducted prior to the Convention going into effect are not subject to the procedures to return the children to the country that they original resided in. However, even in such cases, if parent-child visitation has not been achieved after the Convention went into effect, the parent can seek assistance to achieve visitation pursuant to the Convention.
Advice from our lawyers
If your child has been abducted to Japan or another country, please consider seeking assistance pursuant to the Convention for the return of your child or for visitation. At Verybest, we have an attorney that was involved in the drafting of the Japanese law to implement the convention.
We have extensive experience in handling cases involving the Convention, which experience includes achieving positive results in both defending and seeking the return of children pursuant to the Convention.