Joint Ventures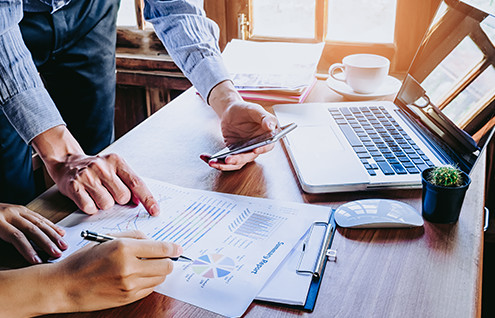 Verybest assists clients in both domestic and international joint venture arrangements in various industries.
We provide comprehensive advice to clients throughout the process including drafting and negotiating the joint venture agreement or shareholders' agreement, petitioning for and processing permits and licenses for the joint venture, intellectual property issues, employment issues, and disputes with other parties to the joint venture.
The firm advises clients throughout the life of a joint venture, from establishment through termination, and the firm works across borders and practice areas to provide clients with comprehensive advice on corporate, tax, regulatory, finance, employment, and intellectual property issues in joint venture transactions.