About Us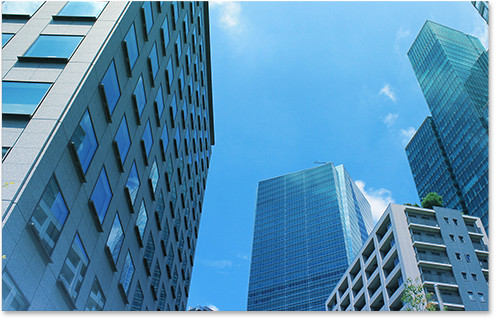 With 64 offices throughout Japan and roughly 380 lawyers and other professionals, Verybest uses its nationwide influence, experience, and resources to help clients succeed anywhere in Japan.
Through the collaboration of our lawyers throughout Japan, the firm is able to provide timely, innovative, and practical solutions to complex business issues.
The firm is committed to providing the very best quality and value to help clients achieve their business goals and overcome their legal challenges, and strives to be the leading business law firm in Japan to provide the very best services to its clients.
The firm is uniquely qualified to advise non-Japanese and multinational companies because its lawyers and other professionals are licensed to practice in Japan, the United States, and China, fluently speak and write languages such as Japanese, English, Chinese, and possess extensive experience in serving clients with multinational operations.
We are dedicated to helping clients of all forms and sizes achieve their business goals.
In addition to multinational companies, our business clients include emerging companies, small and entrepreneurial companies, and nonprofits.