Litigation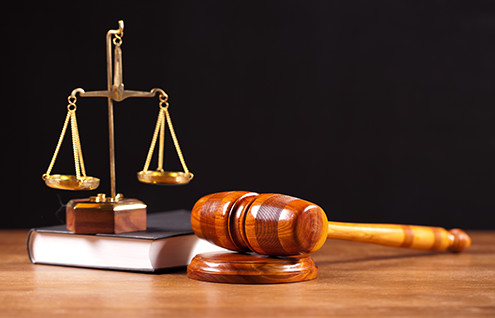 Our litigators are experienced in a wide variety of litigation matters, and the firm handles both civil and criminal litigation and appeals.
When cases do not proceed to trial, the experience of our litigators enables them to negotiate the most favorable settlement terms for clients.
The firm's litigators can borrow from the expertise of lawyers specialized in other fields of the law, and depending on the complexity of the case, our lawyers may form a team to effectively represent the client.
Furthermore, Verybest is one of the few firms with a truly national presence with branch offices throughout Japan.
This enables the firm to represent clients in disputes anywhere in Japan.