Tax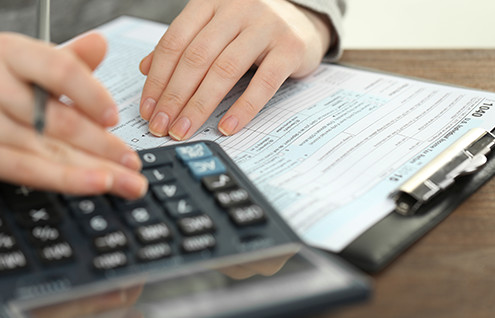 Tax Planning and Services
It is essential for businesses to avoid unexpected adverse tax consequences through appropriate planning.
Verybest helps clients achieve this goal by advising clients from the very earliest stages of a transaction on the optimal business or transaction structure, measures that can reduce the potential tax exposure of a client, and preparing and reviewing contracts and other relevant documentation for the transaction to achieve client tax goals.
We help clients achieve optimal tax results by advising clients about possible tax consequences of their actions, and if necessary, we work with government tax officials for our clients to gain certainty of their tax liability.
Our tax lawyers work in conjunction with licensed tax accountants to advise clients on both domestic and international transactions in all tax related matters that include transfer pricing issues, tax treaty interpretation, and anti-tax haven rules.
Tax Disputes
Verybest advises its clients in tax investigations and audits, administrative appeals, and court proceedings.
Furthermore, where necessary, we also work closely with foreign counsel to advise clients on their foreign tax issues and disputes.