General Corporate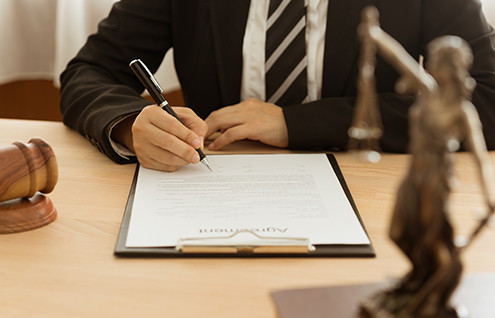 Verybest helps its business clients with all of their daily legal needs arising from business operations
The firm is committed to providing the very best quality and value to its clients by advising clients on common business matters such as reviewing and negotiating commercial contracts with third parties and analyzing the legality of a new line of business, as well as on more focused business matters such as corporate structure, finance, securities, corporate governance, compliance with government regulations, formation of joint ventures, mergers and acquisitions, and intellectual property.
The firm provides advice that is practical, cost effective, and timely so that clients can achieve their business goals
Verybest has various industry specific teams that enable the firm to provide business clients with legal advice with an eye on the practical realities of each industry.
Some of our industry specific teams include the firm's information technology industry team, real estate industry team, manufacturing industry team, distribution industry team, food and beverage industry team, intellectual property team, and entertainment industry team.
The firm has extensive experience in a wide range of corporate law matters both domestically and internationally
The firm has extensive experience in assisting clients in incorporating their business, increasing or decreasing the capital of their business, amending the articles of incorporation, paying out dividends to the stockholders of the corporation, and dissolving or liquidating businesses.
The firm also has extensive experience in assisting clients in obtaining clearances and licenses with government agencies, and staying in compliance with laws, regulations, rules, and administrative guidance that are constantly in flux.
For multinational transactions, the firm has strong working relationships with many law firms around the globe that allow it to effectively assist clients in conjunction with foreign legal counsel.