Real Estate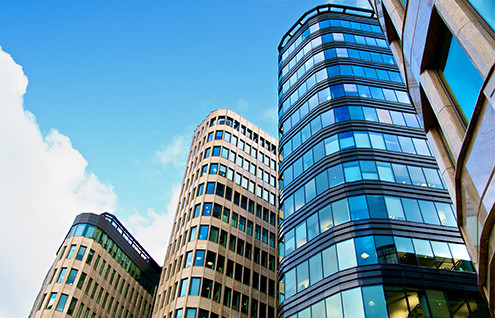 Japan's real estate market is constantly evolving with laws, regulations, and rules in constant flux, and transactions involving real estate, at many times, require expertise in many areas of the law.
Verybest recognizes this challenge and builds internal teams of lawyers and other professionals based upon the need of the client.
This has enabled the firm to build its extensive experience in representing companies involved in all phases of real estate transactions.
Many lawyers and professionals at the firm have practical experience in the real estate industry in addition to legal knowledge and experience in handling various laws, regulations, rules, and administrative guidance, giving the firm the ability to not only assist clients throughout all phases of a real estate transaction, but also the unique ability to give practical advice about all aspects of real estate.
Our clients include individuals interested in purchasing real estate, real estate brokers, construction companies, real estate developers, condominium management companies, renovation companies, financial institutions with a focus on real estate, and real estate appraisers.
Our firm has experience in handling a wide array of real estate, including residential, commercial, and investment purpose real estate.
We also have experience in handling various rights and encumbrances pertaining to real estate.