International Arbitration and Litigation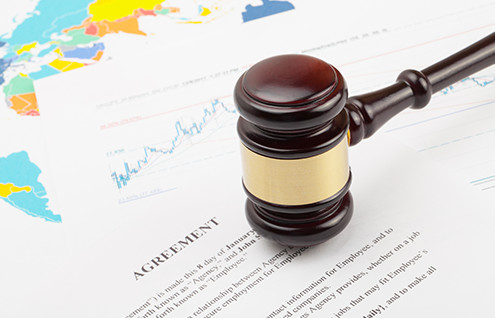 Verybest has experience in assisting clients with multi-jurisdictional, cross-border disputes that involve complex issues of jurisdiction, governing law, and international treaties.
We also have experience in assisting clients to effect service of process for multi-jurisdictional litigation under international treaties and conventions such as the Convention on Consular Relations and the Hague Service Convention.
Verybest also assists clients in their enforcement of foreign judgments in Japan and in managing U.S. depositions and discovery in Japan, as well as assisting clients in gathering evidence in Japan, examining witnesses under international agreements, providing expert testimony on the laws of Japan, and applying for temporary restraining orders and other procedures to secure assets that are located in Japan.
We advise and represent both domestic and multinational clients in international arbitration under rules of various arbitration institutions.