Other Legal Matters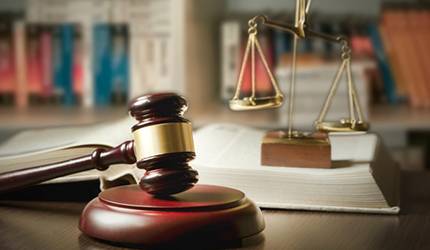 Verybest helps clients in a variety of civil matters other than those described above, such as litigation (including class actions and large-scale legal actions), debt adjustment, preparations of written wills, debt collection, real estate transactions, land and building leases, construction disputes, damages claims, contract matters (including legal review of written agreements and contract negotiations), corporate bankruptcies, corporate turnarounds, M&A, financing, client relations, and intellectual property right matters (e.g., information technology-related rights, entertainment-related rights, copyrights, trademarks and patents).
Our retainer plans provide corporate clients with the security necessary to focus on their business operations. With a monthly fee starting at 3,980 yen, our clients are able to consult with our lawyers in person at our office, or by phone and email to receive advice when necessary.
Our various professionals that include Japanese lawyers, foreign lawyers, certified public tax accountants, judicial scriviners, and other legal and non-legal professionals collaborate to address complex client problems in an efficient and cost effective manner.