Corporate Governance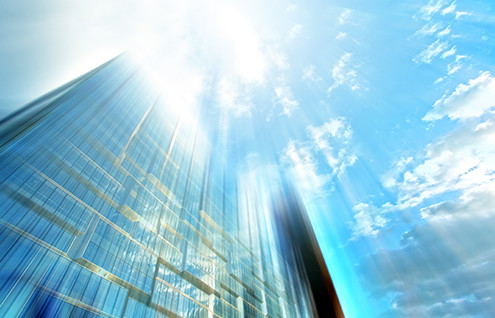 The firm helps clients to achieve the best practices in corporate governance
In today's complex multinational business environment, it is essential for both private and public companies to have proper corporate governance mechanisms in place to meet the demands of stockholders and stakeholders, avoid corporate scandals, and achieve sustainable growth and increased corporate value.
Corporate governance best practices are in constant development
The firm's expertise in advising on corporate law matters as well as the firm's extensive experience in corporate litigation has allowed the firm to assist its clients in complying with the laws and regulations that pertain to proper corporate governance, which include but are not limited to, the Companies Act, Financial Instruments and Exchange Act, and the regulations set by the Financial Services Agency and relevant stock exchanges.
Shareholders' Meetings
A mistake in the organizing or scheduling of a shareholders' meeting may have unintended negative consequences to an organization.
The firm helps its clients to avoid these mistakes by advising the firm's clients on a wide variety of matters including preparing notices of convocation, advising clients on filing and disclosure requirements, advising clients on the rules governing the setting of record dates and meeting dates, advising clients on the procedures for handling shareholder proposals, and advising clients on contacting beneficial owners.
Board of Directors
Corporate directors have various duties to the corporation including a fiduciary duty and a duty of care, and must take care to avoid violating these duties.
The firm helps corporate directors to avoid mistakes by advising them to perform their duties legally and under the best practices of corporate governance.
The firm also advises its clients on issues pertaining to executive compensation, liability insurance for directors and officers, indemnification of companies by directors and officers, and issues pertaining to the independence of directors such as related party transactions and potential conflict of interest situations.