Internet and Information Technology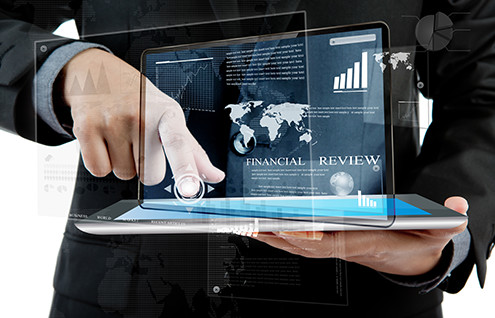 Verybest has experience in advising clients in all industries on a wide variety of internet and information technology-based business including virtual currencies, e-commerce, affiliate arrangements, application service provider (ASP) services, application development, crowdfunding, and search engine optimization services.
We assist clients in all industries in complying with laws, regulations, rules, and administrative guidance, as well as implementing best practices to protect the reputation of clients.
Some examples of the matters that we advise clients on are software licensing issues, preparing contracts with third parties and terms of use for client products, complying with data privacy and security laws and regulations, complying with advertising laws and regulations, and advising clients on the use of electronic signatures.
Our information technology industry team has lawyers and professionals that are up-to-date with the fast paced and ever evolving internet and information technology industry.
Our information technology industry team is highly literate with the industry, and is able to provide practical and cost effective advice.
The team is also experienced in litigation involving information technology, with this experience including successfully litigating or resolving problems with system or software development, licensing issues concerning systems or software, disputes involving online transactions, disputes concerning services provided over the internet, disputes concerning defamatory statements made on online message boards, and resolving the legal and public fallout in cases of data breaches.
The firm's experience in resolving a wide variety of information technology disputes allows it to draft contracts that include EULAs that help clients reduce costs by preventing future disputes.