China Practice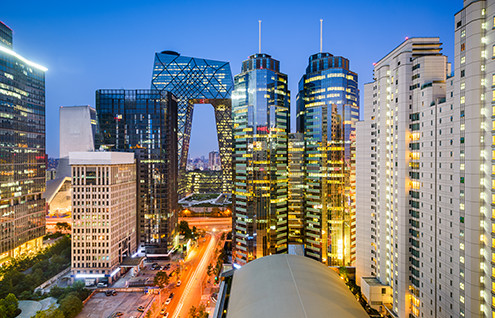 Our China practice involves both routine and complex legal matters.
The more routine matters include, but are not limited to, investigating the possibilities of doing business in China, comprehensive assistance of clients in the incorporation process, processing government issued permits and licenses, securing intellectual property rights, petitioning for various visas, advising on employment law issues, and advising clients on the dissolution or liquidation of businesses.
The more complex legal matters that Verybest handles include, but are not limited to, mergers and acquisitions, antimonopoly and antitrust matters, financing issues, restructuring issues, tax compliance, regulatory compliance, litigation, and dispute resolution in China.
Verybest also has extensive experience in advising Chinese companies from various industries that seek to expand their business into, or invest in, Japan.