Capital Markets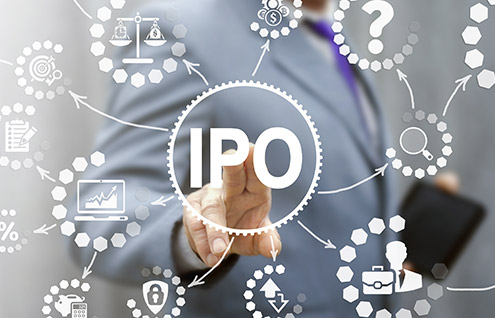 Our capital markets lawyers are experienced in raising capital both domestically and internationally.
Although we handle a wide variety of capital market offerings, we are especially experienced in representing companies that are established in Japan in their initial public offerings ("IPO"), secondary, and follow-on stock offerings both domestically and internationally.
We are also experienced in advising clients on Samurai bonds, private offerings, rights offerings, high yield debt offerings, convertible debt offerings, mezzanine financing, debt buybacks, structured financing, and liability management transactions such as tender offers.