International Practice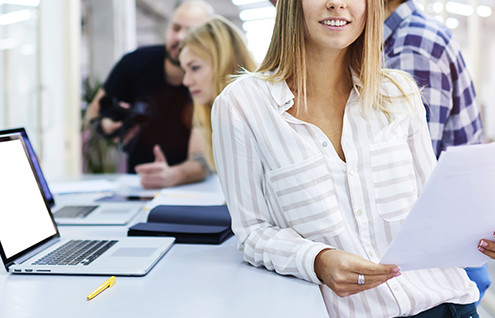 Today, businesses of all sizes and forms transact business internationally.
In the past, cross border transactions were only for large companies, but today, small and midsized companies are also aggressively doing business outside of their geographical boundaries.
Verybest, in conjunction with affiliated law firms and accounting firms around the world, is experienced in assisting companies in all phases of a multinational business transaction.
Our services include preparing contracts for various types of transactions, advising clients on providing services or products to consumers inside and outside of Japan, hiring and acquiring visas for non-Japanese employees for work in Japan, protecting intellectual property rights by applying for copyrights, patents, trademarks, and service marks, forming legal entities and advising on joint ventures and other business combinations with other companies, researching local regulations, and processing licenses and permits.
Our firm has specialized teams of lawyers that are licensed in Japan, the United States, and China, and are able to communicate fluently in the Japanese, English, and Chinese languages, enabling the firm to advise clients on a wide variety of multinational matters.