Mergers and Acquisitions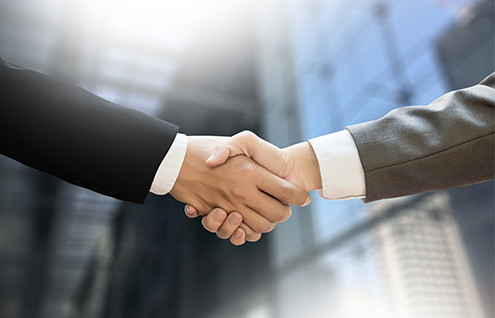 The firm has experience in a wide range of both domestic and international merger and acquisition transactions including, but not limited to, statutory mergers, stock-for-stock exchanges, spin-offs, a combination of these transactions, acquisitions, divestures, alliances, takeovers and takeover defenses, transactions arising from bankruptcy or insolvency proceedings, tender offers targeting listed companies, buyouts, and restructuring transactions in various situations.
The firm assists clients throughout the M&A process and our work involves the planning of the structure of the transaction, performing and managing legal due diligence, drafting negotiating relevant documentation, petitioning and communicating with governmental authorities to obtain clearance, and advising clients on the closing procedures.
We also advise clients on resolving disputes and employment issues arising from the transaction, and post-merger integration strategies.