Employment and Labor Law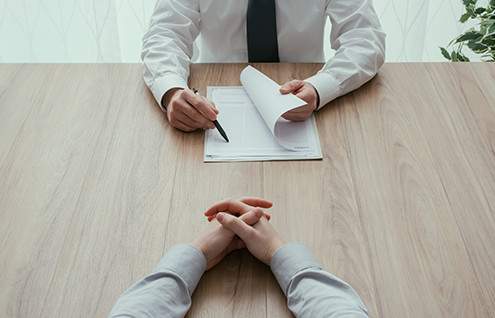 Japan's labor law is a complex body of law that is constantly changing with new laws and court decisions being made.
This makes it essential for clients to consult with counsel at the earliest stage possible in order to avoid employment related disputes with their employees, and for employees to consult with counsel in order to properly understand their rights and obligations as employees.
Verybest regularly advises its clients that include both businesses and individuals on all employment matters including compliance with labor laws, demotions and reassignments, termination of the employment relationship, personnel matters, wage and hour, discrimination and harassment, non-competition agreements, and safety in the work place.
Also, the firm provides practical and strategic advice to clients on these employment law matters in relation to various business transactions such as M&A and corporate reorganizations.
For employment disputes, the firm regularly advises clients at all phases of a dispute including during the initial negotiation phase between the employer and employee, during collective bargaining with or for labor unions, and before various tribunals such as employment tribunals, courts, arbitration, conciliation, and mediation.
Furthermore, in order to avoid employment related issues, the firm conducts training for managerial personnel of clients and reviews contracts, agreements, and company policies.