Contact us for Inquiries and a Fee Estimate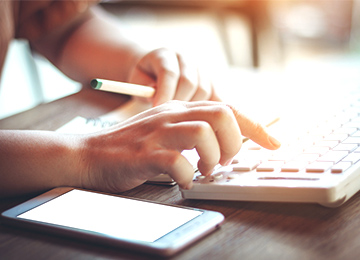 Please contact us for a free, no-commitment fee estimate for your translation project.
We accept inquiries via the contact details below, or our dedicated inquiry form.
Please send us the document itself, and provide as much detail about the project as possible, including the target language, deadline, and any particular instructions about style and formatting.
Please also let us know if you are an existing client of our firm.
After we have briefly reviewed the document to be translated, we will provide a fee estimate and confirmation of the proposed timeline for completion.
Our staff will also let you know how our invoicing and payment systems operate.