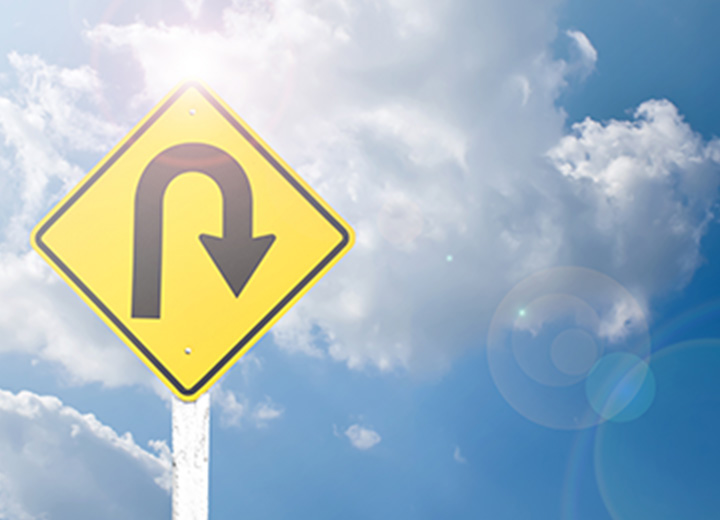 For foreign residents in Japan that need to depart the country for more than 12 months or are unsure whether they will be able to return to Japan within 12 months, obtaining a re-entry permit from the ISA regional immigration services bureau with jurisdiction over their address in Japan is necessary.
Similar to the special re-entry permit, a re-entry permit will allow a foreign resident to temporarily depart Japan and then re-enter the country and resume their activities under the same status of residence or visa but allows for a much longer period of departure (up to 5 years for most visas, and 6 years for special permanent residents).
Multi-use re-entry permits can be issued by the ISA, which allows foreign residents to depart and re-enter Japan any number of times during the period of validity for that permit.
This is particularly convenient for foreign residents required to frequently travel in and out of Japan for work related reasons.
Single-use re-entry permits however, expire upon the foreign resident's first re-entry to Japan, and any subsequent travel will require obtaining another re-entry permit from the ISA.
Obtaining a re-entry permit at an ISA bureau or office in Japan requires the following:
The re-entry permit application form (available in ISA bureaus or offices or on the ISA website).
Residence card.
Passport (the re-entry permit will be affixed to the passport).
Revenue stamps in the amount required for payment of the re-entry permit fee (3000 yen for single-use and 6000 yen for multi-use re-entry permit applications).
Revenue stamps can typically be purchased at post offices, convenience stores, or at ISA bureaus or offices.
The following should be noted about re-entry permits and the application process:
The foreign resident must submit the application themselves, unless they are a minor, ill, or otherwise incapacitated, in which case a parent or spouse may apply on their behalf.
Certain agents authorised to submit applications may also represent the foreign resident, such as our experienced English-speaking Certified Administrative Procedures Legal Specialist.
Please contact us for further details.
Re-entry permits are issued on the same day the application is filed at the relevant ISA bureau or office.
Re-entry permits may be issued with a period of validity between 12 months and 5 years (or 6 years for special permanent residents) but will in no case exceed the foreign resident's remaining period of stay (the remaining period on their visa).
The foreign resident must return to Japan prior to the date of expiry of their visa and extend or otherwise change their visa status (or extend or change their visa status prior to departing Japan).
In some cases, re-entry permits can be extended after the foreign resident has departed Japan, at a Japanese Embassy or Consulate-General abroad, to a maximum period of validity of 6 years (or 7 years for special permanent residents).
Please contact us for further details about extensions of re-entry permits, particularly in relation to special provisions during the COVID-19 pandemic.
Re-entry permits cannot be obtained after departing Japan.
If a foreign resident departs Japan without obtaining re-entry permission (a re-entry or special re-entry permit), their status of residence and period of stay remaining will be forfeited.
Foreign residents in Japan under short-term visa arrangements (such as tourists) are not eligible to use the re-entry permit system.
Please contact us for further details and assistance with the re-entry permit system and applications.
For current information relating to the issuance of re-entry permits during the COVID-19 pandemic, please refer to the "Re-Entry of Foreign Residents during the COVID-19 Pandemic" section of this page or contact Verybest for further information and assistance.