Warning: This information is current as of March 2021.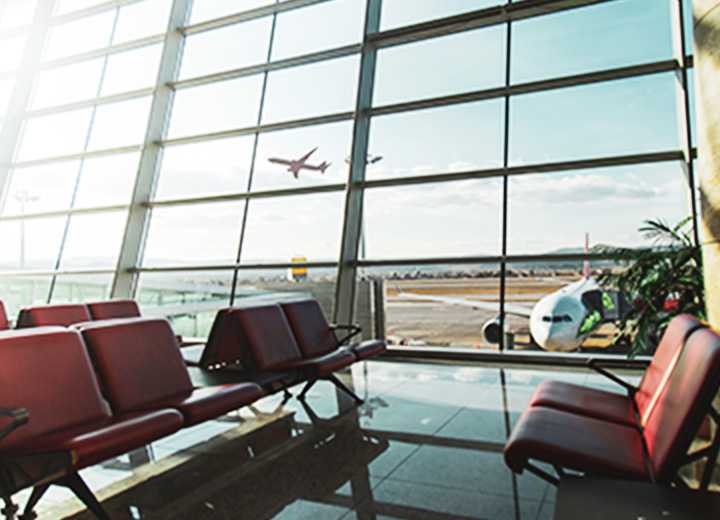 The COVID-19 pandemic has resulted in implementation of wide-ranging changes to the immigration system in Japan, including the rules for re-entry of foreign residents in Japan.
Over the course of 2020 and early 2021, many of these new rules have changed multiple times, with wide ranging consequences for foreign residents ordinarily resident in Japan but currently located overseas, or those attempting to depart Japan and re-enter for business or general travel purposes.
This page compiles information about the system in place as of March 2021, but we strongly emphasise that the reader do their own research and check up-to-date ISA sources and any assistance provided by the relevant Japanese embassy for the country in which they are located or will be travelling to.
In addition, our experienced English-speaking Certified Administrative Procedures Legal Specialist can provide further assistance with these complicated matters.
As of March 2021, travel into Japan is generally restricted to Japanese citizens and foreign nationals residing in Japan with re-entry permits and special re-entry permits.
As an example, the website of the Embassy of Japan in Australia provides an overview of the current requirements for re-entry to Japan by Australians (or other foreign residents travelling from Australia, as the case may be) who are ordinarily resident in Japan.
Please refer to this website for more details.
As there are different re-entry restrictions on certain countries, the reader is encouraged to check directly with guidance provided by the Embassy of Japan for the country in which the foreign national is currently located, or is planning to travel to, in addition to ISA resources.
Foreign residents must also confirm what rules are in place for entry into the country they are attempting to travel to, such as in Australia where COVID-19 testing is required, and mandatory quarantine is required (to be paid for by the traveller at significant expense).
For those foreign residents that departed Japan with re-entry permits and then become stranded overseas and unable to re-enter Japan with their re-entry permits or visas expiring, special provisions have been made by the immigration authorities which may, in some cases, allow foreign residents to re-enter Japan.
Foreign residents are encouraged to inquire with the Japanese Embassy in the country where they are located for assistance with expired re-entry permits and visas.
For further details, readers are encouraged to check up-to-date ISA information and guidance provided by the Embassy of Japan in the country the foreign resident is located in or travelling to.
We also encourage the reader to contact our bilingual immigration team for assistance in this difficult environment.