Resignation or dismissal?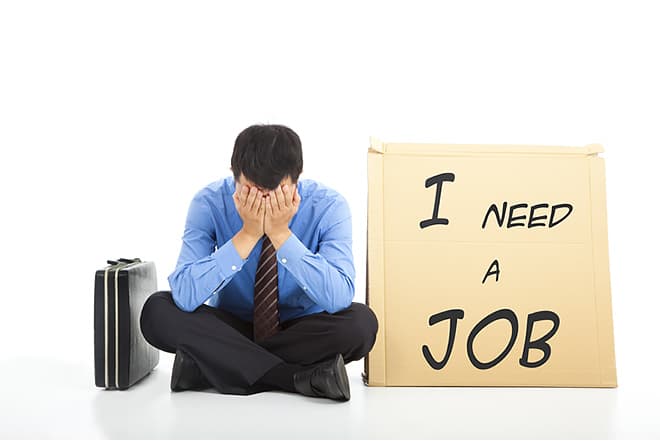 When your employer tells you that you are "fired", "laid off" or you have otherwise lost your job, it is critical that you clarify that your employer dismissed you.
Resignation = Leaving the company at your own discretion
Dismissal = Being forced to leave the company at the discretion of the company
If the matter is to be resolved by litigation or a labor tribunal, determing whether you have "voluntarily resigned" or have been "dismissed by your employer" will be critical.
If you have voluntarily resigned, this means that you have consented to the termination of your employment, and will be unable to thereafter challenge the validity of that termination.
Therefore, if you intend on contesting a dismissal, it is important that you do not submit a resignation notice (辞職届 or "jishoku todoke") or sign a resignation agreement (退職合意書 or "taishoku goisho").
As discussed below, you must obtain a "dismissal notice" from your employer.
Obtaining a dismissal notice
In these situations, you must first request a dismissal notice (解雇通知書 or "kaiko tsuchisho") from your employer.
This document will serve as evidence that you have been unilaterally dismissed from employment by the company.
In addition, even in cases where the dismissal was valid, you will still be entitled to receive payment of a dismissal allowance (解雇予告手当 or "kaiko yokoku teate").
After dimissal, it is quite often the case that your company will insist you voluntarily resigned, rather than being dismissed.
Obtaining a dismissal notice from your employer is an important first step in contesting the validity of that dismissal.
Obtaining the reason for your dismissal
When asking your employer for a dismissal notice, it is best to also ask for written evidence of the reason for your dismissal (解雇理由の説明書 or "kaiko riyu no setsumeisho").
Your employer is required to provide the reason in writing.
It is important that the reason provided in this document is as specific as possible.
Depending on whether the dismissal was due to the peformance or abilities of the employee (ordinary dismissal – 普通解雇 or "futsu kaiko"), due to a reduction in the employer's business (redundancy or restructuring - 整理解雇 or "seiri kaiko"), or due to violations or infringements by the employee (punitive dismissal – 懲戒解雇 or "chokai kaiko"), the method of contesting that dismissal in an eventual labor tribunal or litigation will vary.
In addition, it is quite common for the employer to come up with other or additional reasons for your dismissal after labor tribunal or litigation proceedings have been initiated, so it is advantageous for you to have written evidence of what your employer believed was your reason for dismissal at the actual time you were terminated.
If your employer will not provide the reason for your dismissal