Preparations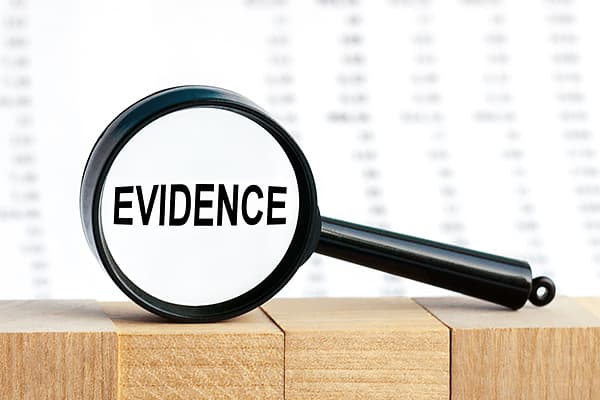 When consulting with one of our labor law attorneys, the evidence (証拠 or "shoko") you prepare beforehand will have an impact on how the negotiations we carry out with your employer play out.
The evidence you prepare may involve recording conversations, documenting the terms of dismissal, and retaining important emails.
This evidence may later be used to your advantage in labor tribunal or court proceedings.
Voice recordings
If your company president or boss is encouraging or attempting to make you resign (退職勧奨 or "taishoku kansho"), it is recommended that you record what they are saying, and leave a writen record of the time and date in which they said it.
These days, there are a range of compact recording devices that can be used to record conversations whilst discreetly tucked into your pocket.
Written evidence
Say for example, your company president or boss calls you into their office, and asks you verbally, "Would you resign on these conditions?"
In this case, it is best to inform your president or boss that you would first like to see these conditions in writing before you consider their offer.
If you have already been unilaterally dismissed, you will want to request a dismissal notice (解雇通知書 or "kaiko tsuchisho") from your employer, in addition to written evidence of the reason for your dimissal with as much detail as possible (解雇理由証明書 or "kaiko riyu shomeisho").
Emails
Emails sent by your company president or boss encouraging or attempting to make you resign are important evidence, and should be retained.
In these sort of matters, you can take the initiative in trying to obtain evidence.
If your company president or boss is hassling you about resigning, you could send him or her an email asking "If I were to resign, what terms or conditions would I receive?" If you receive a reply, your employer will not be able to later deny they offered those terms or conditions.
If you are exchanging these types of emails on a work computer, your access may be revoked at anytime, or your data maybe erased.
For this reason, when collecting email evidence, it is best to print out the emails and take them home with you.