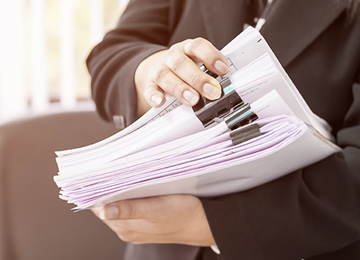 After successfully registering your company, you will need to notify the relevant government authorities about your incorporation or about other matters (such as if you expect to hire someone).
Generally, the government authorities that you need to notify are the:
National Tax Agency
Prefectural and Municipal Tax Offices
Labour Standards Inspection Office
Public Employment Security Office
Japan Pension Service Branch Offices
Deadlines vary from 5 days to 2 months.
Furthermore, you may need to notify other government agencies depending upon your business, so it is best to consult a qualified professional.
At Verybest, we routinely assist many clients in meeting their filing and reporting deadlines.
Please feel free to reach out to us if you need assistance in complying with these or other obligations.