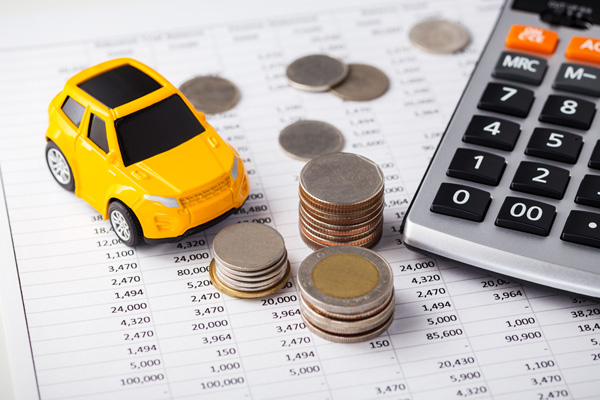 Legal fees insurance coverage (弁護士費用特約 or "bengoshi hiyo tokuyaku") is an optional endorsement or rider that can be added to your automobile insurance policy in Japan.
When the policy holder suffers damages in a traffic accident (交通事故 or "kotsu jiko"), this type of insurance clause will cover the legal fees payable by the insured person to make a claim for damages compensation against the other party (including claims for medical expenses (治療費 or "chiryohi"), transportation (交通費 or "kotsuhi"), loss of earnings (休業損害 or "kyugyo songai") or lost profits (逸失利益 or "isshitsu rieki"), or consolation money (慰謝料 or "isharyo")).
Use of a legal fees insurance coverage endorsement will result in the insurance company paying the consultation fees (相談料 or "soudanryo"), retainer amount (着手金 or "chakushukin") and contingency fees (報酬金 or "hoshukin") for the law firm handling the matter.
This means that most people will be able to leave the entire matter to an attorney without any out of pocket expenses.