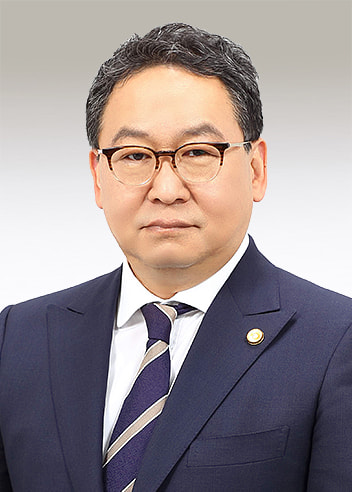 Office

Tokyo

Position

Associate

Bar Qualifications

Japan
Profile
Nobuhiko Kunitomo (J.D., Chuo University, MBA, the George Washington University, B.A., Kyoto University) is a lawyer at Very best. Nobuhiko had nearly 30 years of working experiences in the financial industry including one of the top banks in Japan, as well as at the Tokyo branches of Swiss and German investment banks. Also, Nobuhiko has a combined 6 and a half years of experience working and studying in the US, UK, and Hong Kong.
During his time as a banker in Japan, Nobuhiko had a chance to study in the graduate program at the George Washington University School of Government and Business Administration where he gained knowledge about financial accounting, economics and finance.
Also, through his career at investment banks, Nobuhiko gained experience in working with people of various nationalities and cultures.
At Verybest, Nobuhiko is often involved in various matters involving foreign parties, and his experience includes multinational corporate matters, labor disputes, and criminal cases.