Outline of services

Phone or email consultation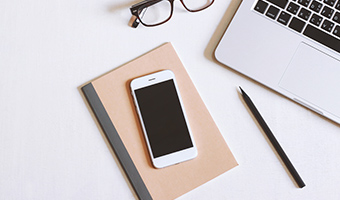 Please contact us by phone or email.
Please tell us what you are seeking.
We will tell you over the phone, by fax or by email which application documents for the application interview must be prepared.
Overview of necessary documents
Application for permission for a change of status of residence / Permanent Residency application
Face headshot photo (4cm x 3cm)
Certificate of current employment
Graduation certificate, etc.

Interview (first 60 minute consultation is free)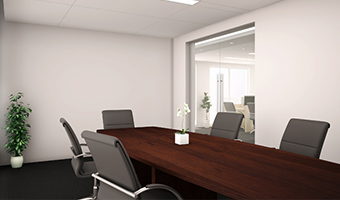 We will meet you at our office and review your documents that you have prepared.
We also offer online interviews if you live far away or if visiting our office is difficult.

Application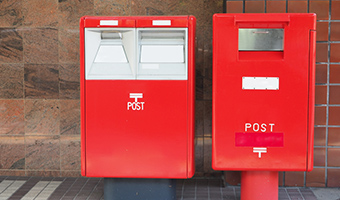 If after providing an explanation of our services and fees, you agree with our proposal, please let us know at the time of the interview or submit the documents that we provided to you by mail.
After receiving the legal retainer fee, we will inform you of the documents necessary for the application.
Overview of necessary documents
Application documents that could not be prepared before the interview etc.

Initiating procedures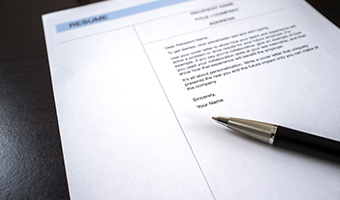 After receiving the documents, our firm prepares the application form to be submitted to the Immigration Bureau.
After completing the application form and checking its contents, we will have you seal and sign the documents (this can be done by mail).

Application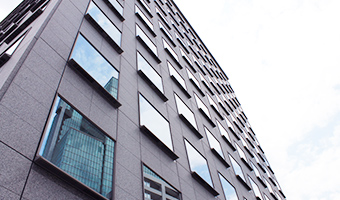 Our firm submits the application at the Immigration Bureau.
In most cases, there will be no need for you to accompany us.

Application processing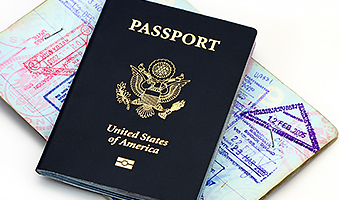 The application is processed at the Immigration Bureau.
The processing time varies based on the application.

Outcome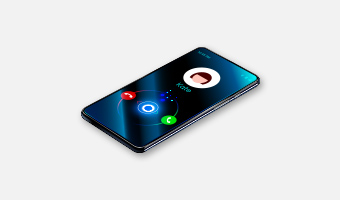 We will contact you when we receive the outcome of your application.