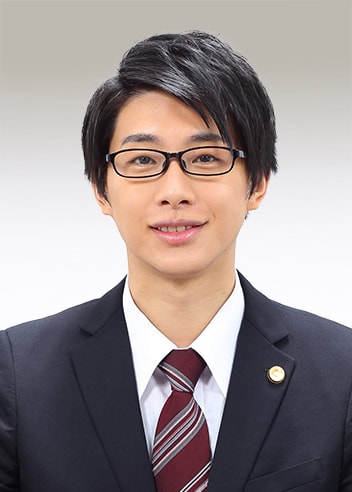 Office

Kofu

Position

Associate

Bar Qualifications

Japan
Profile
Song Rixu (LL.B., Kyushu University) is a lawyer at Verybest. He is a Chinese national who was born and raised in Japan, who has a deep and broad understanding of Chinese culture.
Rixu represents Chinese clients in a wide range of matters, including those related to corporate law, incorporation procedures, reviewing contracts, general civil matters, and divorces with issues concerning status of residence. He also represents Japanese clients and has experience in a diverse range of legal practice areas such as divorce, labor, medical and debt management.
He speaks Chinese, Japanese and English.